Norfolk Terriër kennel Wielenshoeve
In 2004 came our first Norfolk Terriër, Bono (I Will Follow Yoy Too's Adam). May years before that we fell in love with this small and naughty Terriër breed. But because the population in Holland was very small, it was a struggle to find the right dog. Because we want to contribute something for the breed we bought a bitch Smart Alice of Queensborough. In our search for Norfolk Terriërs out of good families we went several times to the UK and Norway. 
Our goal is to breed healthy, friendly, joyful Norfolks of high quality. All our dogs live in home but besides that we have large kennels where they can play when we ar not at home. Our Norfolks love to work and therefore the go to puppyclass, showtraining, agility and dogshows
Our Kennel is located in Wielen, a small village just across the border in Germany.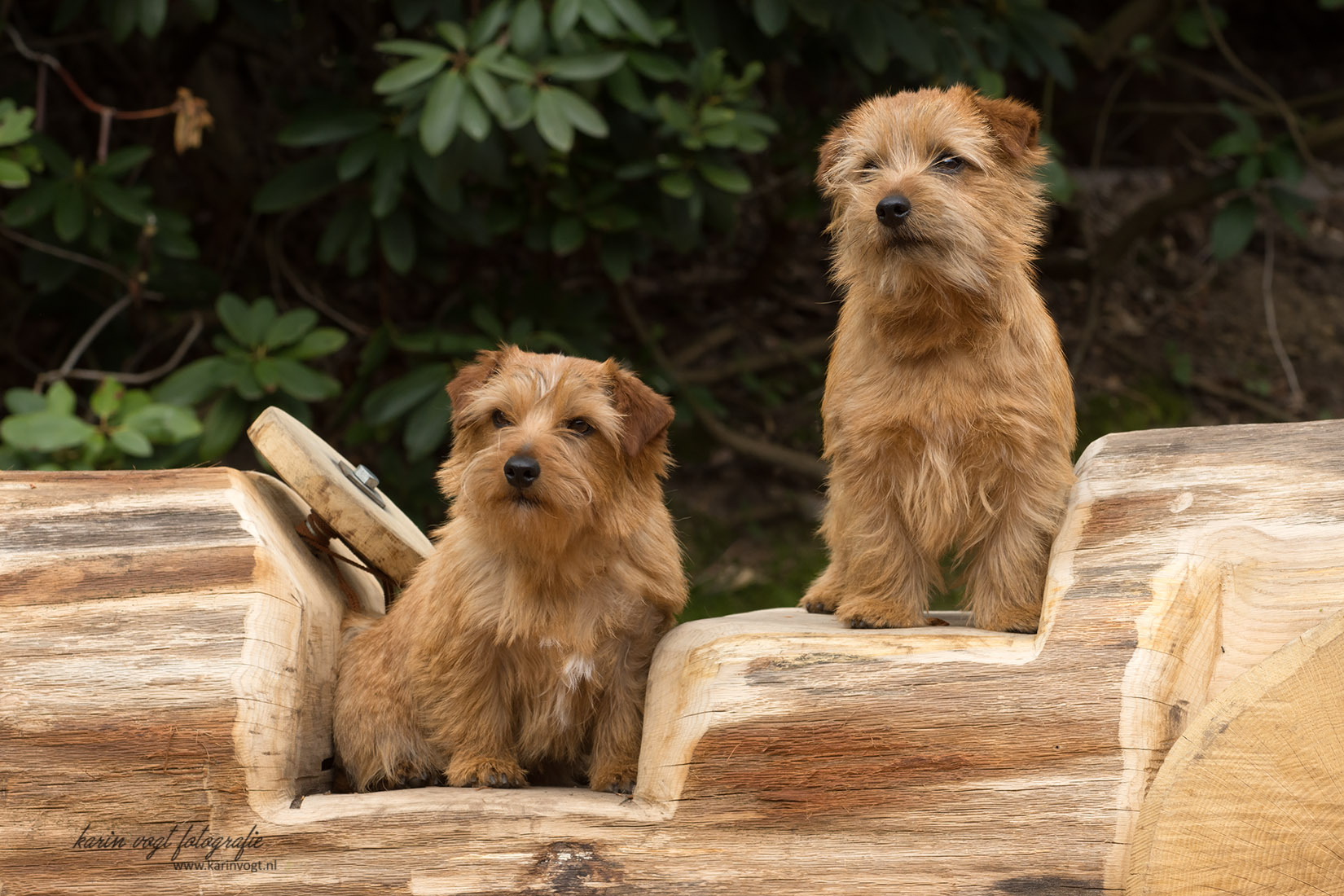 Join us at facebook! Wielenshoeve Norfolk Terriërs